Mozart's Last Aria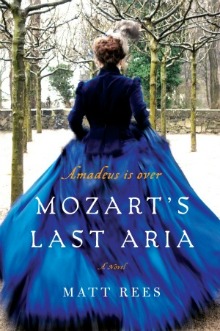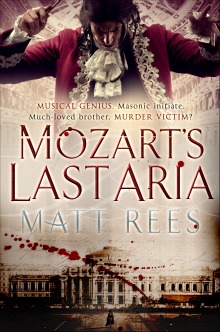 Take a photo tour of the Vienna of MOZART'S LAST ARIA. See the places I visited as I was researching the novel.
Watch video performances of the music featured in MOZART'S LAST ARIA.
Read the story behind the book — how I came to write MOZART'S LAST ARIA, and who were some of the real historical figures featured in the book?
Read more about Mozart's Last Aria and watch videos about the book.
A Name in Blood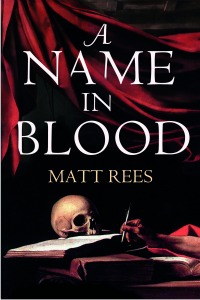 Take a look at some of the Caravaggio paintings featured in my novel about the great Italian artist.
On Caravaggio's trail, some of the places and people who helped me in my research, tracking Caravaggio's life through Italy and Malta.
Me and St. Catherine: Why I wrote a novel about Caravaggio.
Forging Caravaggio: My versions of his paintings.
Read more about A Name in Blood and watch a video about the book. Read a sample chapter.
The Samaritan's Secret (The third Omar Yussef mystery)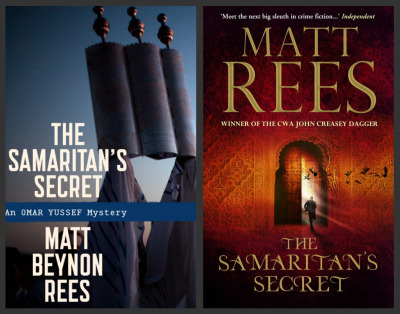 Take a virtual tour of my favorite West Bank town, Nablus. Founded as a residence for retired Roman soldiers, historically it has often been more important as a trade center than Jerusalem. Yet when I wrote my third novel The Samaritan's Secret and set it in Nablus, I discovered many Westerners don't even know about the place.
Poisonville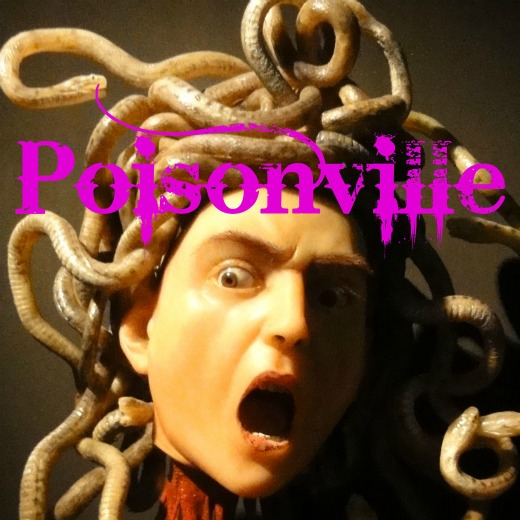 Matt's music about crime fiction. Listen to songs based on Matt's books, on the books of greats like Chandler, and the novels of contemporary writers. Written by Matt and performed by him.