Mozart's Last Aria
Newsletter
For news about my latest books and for competitions and offers, sign up here.
Newest US Release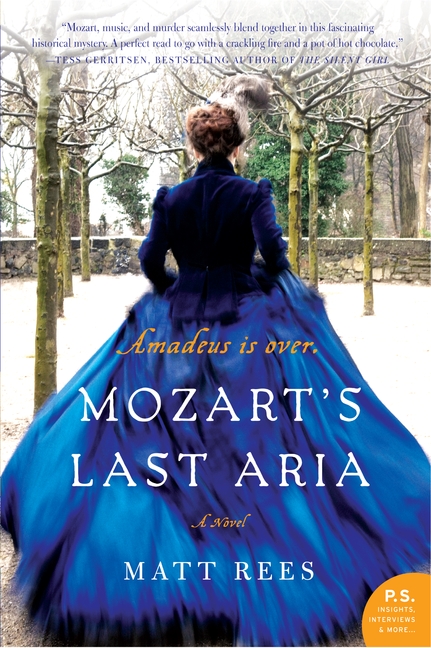 Finally 'Amadeus' has a successor. Read the secrets of the great composer's mysterious death. Get the US edition or UK edition
The Palestine Quartet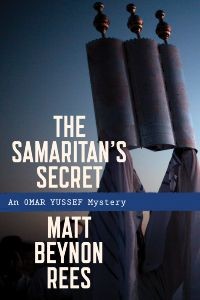 Matt's ground-breaking award-winning
crime quartet about Palestinian sleuth Omar Yussef
set against the noir backdrop of the intifada.
Read a free Omar Yussef short story
set in riot-torn Damascus.
Latest UK Book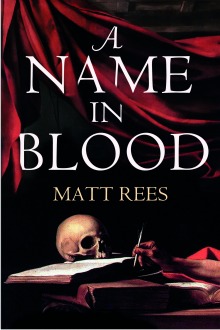 Matt's stunning new novel. The mystery of Italy's most compelling painter: Caravaggio. Get the UK edition
Short stories and nonfiction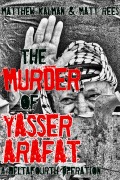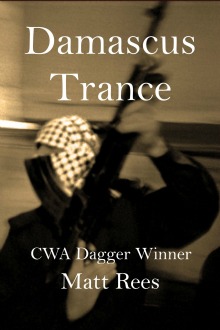 Download
short stories and nonfiction.
Poisonville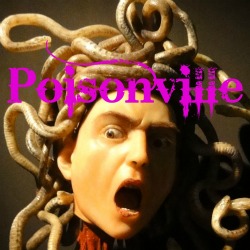 Listen to free music about crime fiction
. With some writers joining the performance.
Categories